What is Cardiology?
Cardiology is the branch of medicine related to the study of the human heart. As we all know, our circulatory system is a network of Arteries and blood vessels. At times, irregularities in the structure and functioning of the circulatory system, would make us sick and seek the attention of a heart specialist. If such a condition is left unattended for long, it could be irreparable or worse, fatal. This is where a cardiologist comes into the picture. A qualified cardiologist uses different evaluation methods and with the help of sophisticated instruments, identifies the problem and recommends a relevant course of treatment.
If you are aspiring to study Cardiology, focusing on a career in Non-Invasive Cardiology, knowing the key differences between Invasive and Non-Invasive Cardiology, will surely help you make a well-informed career decision.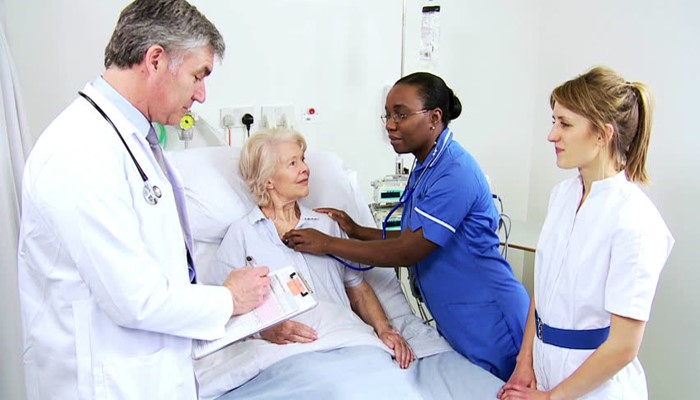 Types of Cardiology
During the Study of Cardiology, you will come across Invasive Cardiology, Non-Invasive Cardiology, and Interventional Cardiology, each different from the other in terms of methodology and Post-operative care of patients.
In Invasive Cardiology, a Cardiologist performs minimal-invasive surgery on the patient to treat his/her heart condition, and it might include either Angioplasty or Stenting. Both procedures involved piercing the skin of the patient using Perforation, Catheterization, or Incision and requires 1 or a few days of hospitalization, as the situation demands. Post-operation, the patient will be advised to take complete rest for a few days and follow specific dietary restrictions.
The surgeries do pose certain risks, especially for hypertensive, diabetic, and older patients. A Non-Invasive Cardiologist uses a wide range of diagnostic methods that are external and doesn't involve needles; therefore, there is no piercing the skin or any other body part. A variety of Image-processing tests like echocardiogram, a TMT test, or CT Scan are done using ultrasound waves, which provides useful information about the condition of the heart.
These methods are especially used on patients who are diagnosed with valve diseases, or those who complain of constant chest pain. These methods are risk-free and require no hospitalization in most cases. The patient can get back to his daily routine almost immediately after the procedure.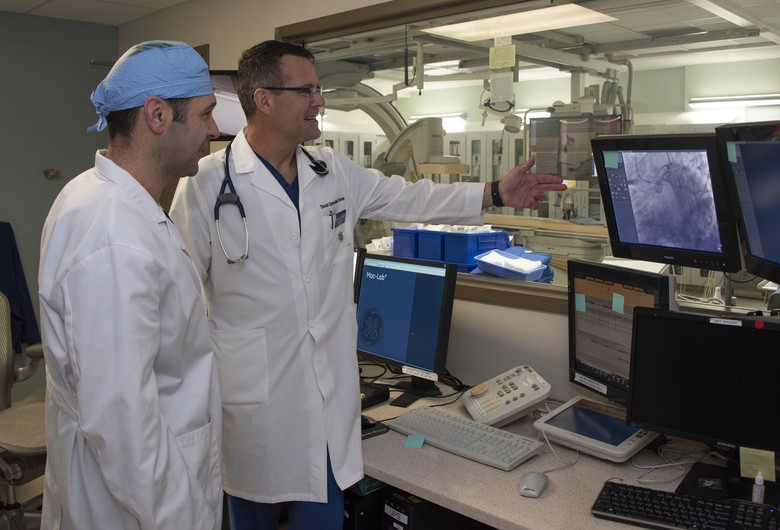 Effectively serving people with kindness and calmness should be the ultimate goal of every medical practitioner. However, by embracing Medicine as a Profession, it is a wise idea to consider the commercial aspects of this profession before you commit to it. Stating some facts statistics indicate, according to the Bureau of Labor Statistics, there is going to be a remarkable 18% rise in the next three years in a career in Non-invasive Cardiology.
Another report from www.cardiovascularbusiness.com says that, for the 5th consecutive year, Cardiologists around the world have got their annual pay rise.
Fellowship in Non-Invasive Cardiology from Texila American University
As one of the top Private Universities, our priority is to bring a revolution in international education in the field of Medicine. To accomplish this, we have collaborated with some of the top-rated cardiac hospitals in India. Our Fellowship course in Non-Invasive Cardiology features a unique hands-on training module. Through our intensive and well-designed curriculum, we aim to prepare our students for an immensely satisfying and lucrative career in Non-Invasive cardiology.
Are you,
An MBBS graduate from a recognized University?
Registered with a recognized Medical Council?
Committed to become a Non-Invasive Cardiologist?
If your answer is yes, our 2-year Fellowship course on Non-Invasive Cardiology is perfect for you.
Outstanding Teaching methodology
Our Fellowship Program constitutes a perfect balance of theoretical and clinical components. Our curriculum is designed in a way to allow students to work in different Cardiology departments on a rotational basis. Our Hospital-blended teaching methods, prepare you for an exciting career in Non-Invasive Cardiology, with utmost confidence. During the course, you will be mentored by the head of the Department of Cardiology. That is not all as our program consultant is always available for clarifying any doubts you may have regarding the delivery of the course.
During your study with us, you will undergo professional training in hospitals and clinics that will prepare you for different situations.
If this has not inspired you yet, here are more reasons why you should study Non-invasive Cardiology with us.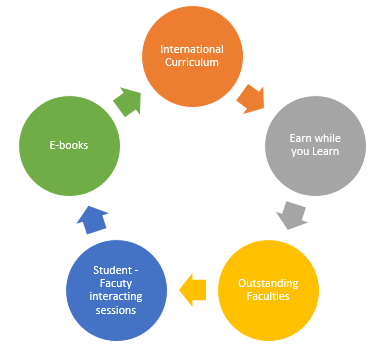 Your search for a reputed University to study Non-Invasive Cardiology ends here.