Tired of Reading? Please listen to the blog
Blog Summary
TAU has campuses in Guyana and Zambia offering programs in management, healthcare and allied fields, with more than 4000 students from 70+ countries have passed out from Texila. Its PG medicine programs are offered in partnership with UCN and can be pursued from its affiliated teaching hospitals across India. You can join postgraduation programs with Texila without PG NEET and capitation fee. Specialize in internal medicine, pediatrics, ob-gyn, surgery or radiology, choose your convenient location/hospital, options for dual qualification and RCP training with scope for pursuing super specialization studies and opportunities to work across the globe. 
---
---
Welcome to Texila American University. Our campuses are in Guyana, South America, and Zambia. In recent years, our Guyana campus is becoming one of the popular destinations for Indian students studying MBBS. More than 4000 students from 70+ countries have passed out from Texila.
We offer various PG medicine programs in India partnering with the Central University of Nicaragua at some of the leading teaching hospitals across the country.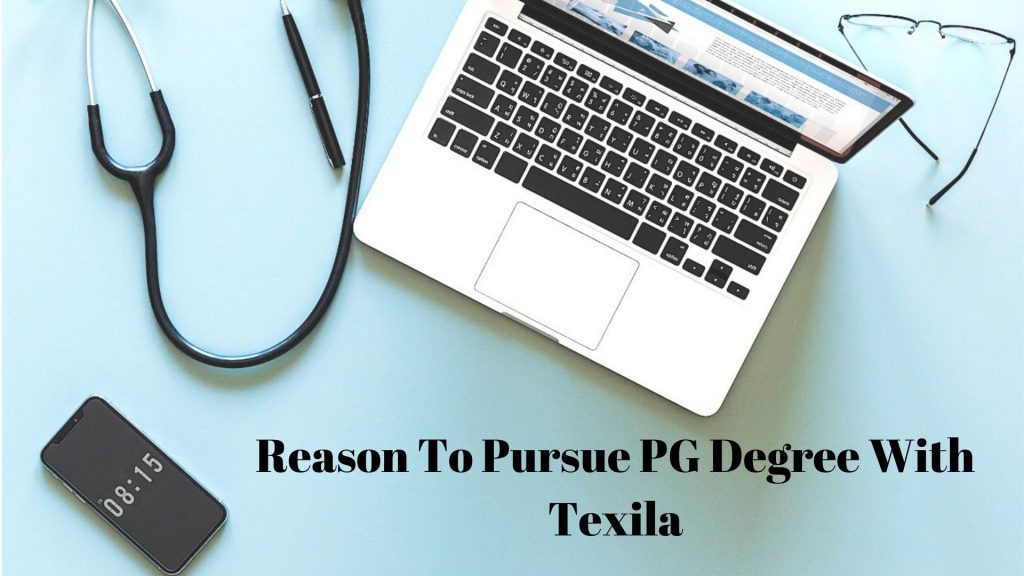 Here are the reasons why you need to pursue your PG degree with Texila:
1. PG NEET Qualification is not mandatory
PG NEET appearance is mandatory, but not necessary to be qualified.
2. No donation/ capitation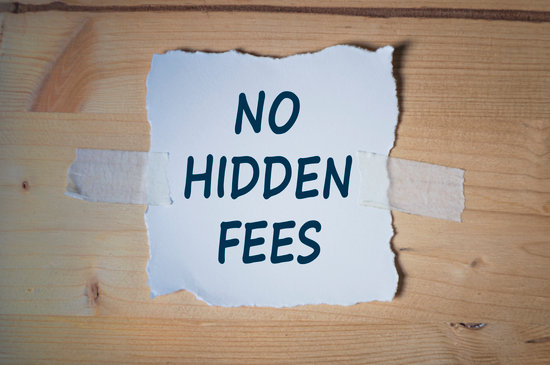 We are not collecting any donation or capitation amounts like other private institutions do. You just need to pay the amount which is displayed in the fee structure. We also provide scholarships for eligible students.
3. Choose your interested specialization
You can select your interested specialization and pursue your degree even if you didn't score high marks in PG NEET.
Specializations we offer:
Internal Medicine: Royal College of Physicians – MRCP (UK)
Pediatrics: Royal College of Pediatricians & child Health – MRCPCH (UK)
OBG: Royal College of Obstetrics & Gynecologist – MRCOG (UK)
Surgery: Royal College of Surgeons – MRCS (UK)
Radiology: Royal college of Radiologist – FRCR (UK)
4. Choose your convenient location /hospital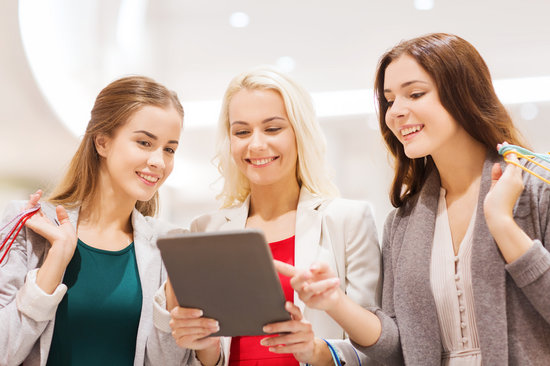 You can select your preferred location as well as select a hospital for your specialization.
5. Options for dual qualification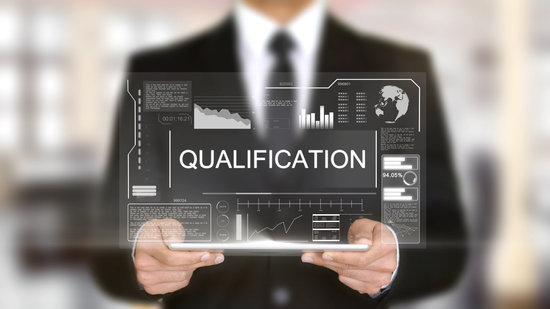 You have the option to earn a master of medicine/master of surgery degree along with the Royal College- UK degree.
6. Royal College Training Program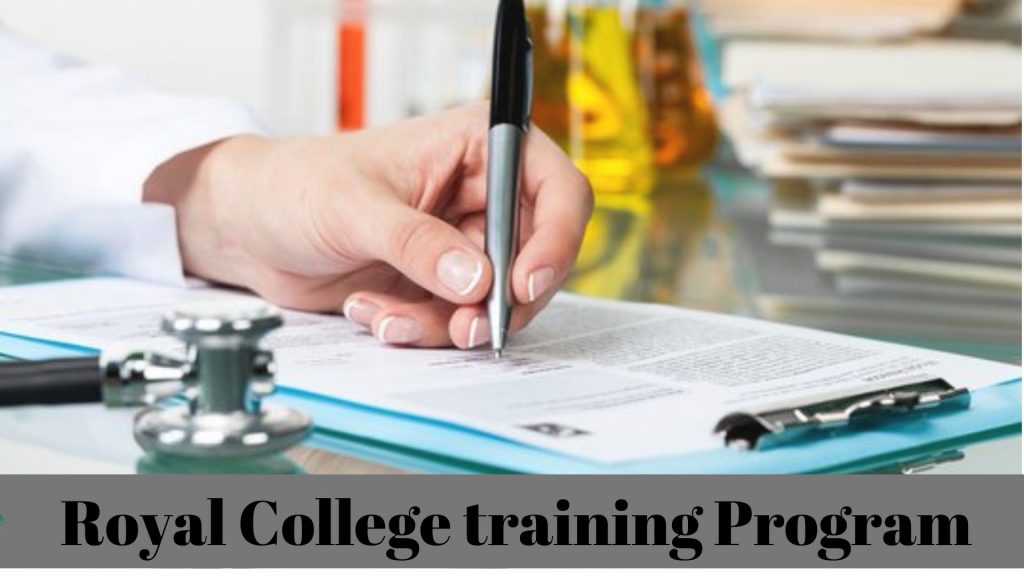 TAU offers you a comprehensive 3 years training program that will enable you to appear for Royal College examination in the UK in the specialty of your choice
TAU's training program is in sync with the Royal College of UK examination
All our faculties are certified by Royal College-UK.
Students have an opportunity to become a Member/Fellow of the prestigious Royal College- UK
Students will be provided with an Associate Membership of Royal College- UK.
7. Working options all across the globe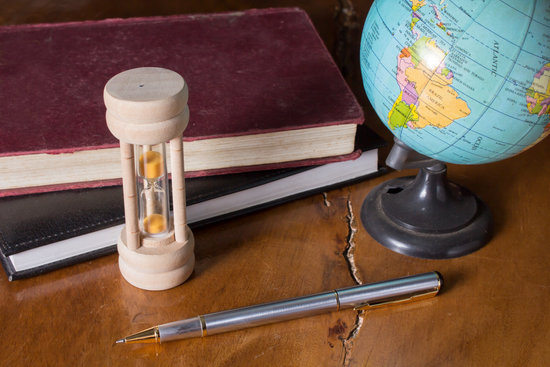 Our PG graduates have the opportunity to work all over the globe. It means you can work at your favorite place.
8. You can do super specialization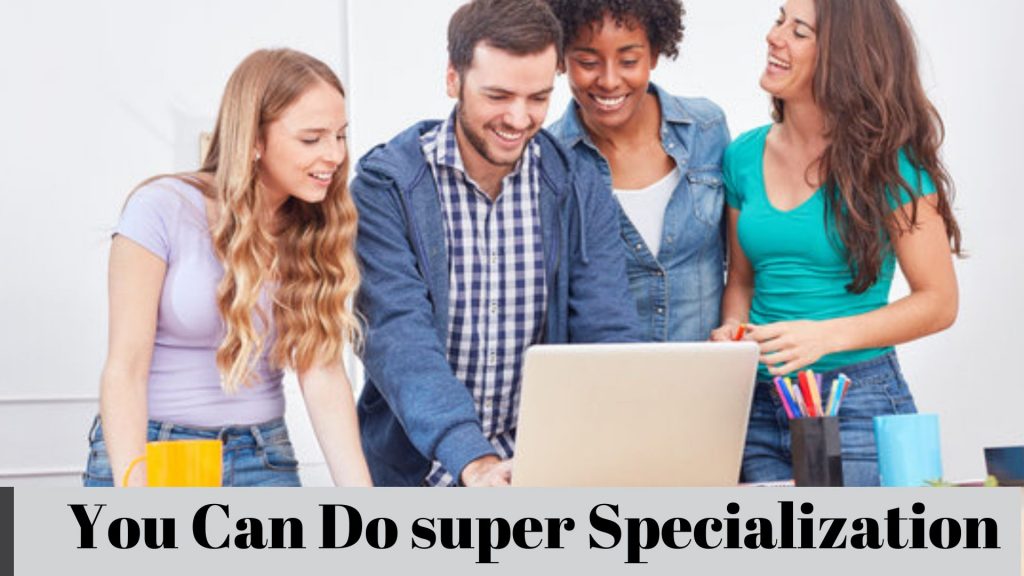 Our PG graduates will have an opportunity to do super specialization like M.Ch, DM, etc. in India and abroad.
Because of this many of our students are currently working with higher designation and higher package.

But, If you look at the availability of NEET PG seats you will be shocked.
In 2019, A total of 1,48,713 aspirants took the PG entrance test, of which only 1,43,148 candidates qualified.
It states that every year NEET PG candidates are increased and competition is getting high and tough.
But you don't need to worry. We Texila giving opportunities to the candidates who scored low marks in NEET PG.
Join us!! Study your PG medicine & live with your dream