Tired of Reading? Please listen to the blog
Blog Summary
MRCP Diploma and Certificate Exams intend to improve competency, academic and clinical skills. It is a three-part exam that enables you to practice medicine worldwide. MRCP, MRCPCH, MRCOG, MRCS and FRCR are exams conducted by Royal College, UK. These exams are approved by GMC (UK) and MCI, and open you to job opportunities in the private and government sectors. The examinations are conducted in 34 locations globally. Locations in India include Chennai, Kochi, Hyderabad, Kolkata, Mumbai and New Delhi. The Fellowship program at TAU is designed to enable students to clear the RCP exams. 
---
---
The MRCP (Membership of the Royal College of Physicians) exam has become an important pathway to practice medicine in the UK. For Indian MBBS graduates, the MRCP exam opens up a range of opportunities not just in the UK but also in most of the other commonwealth countries.
Upon clearing the MRCP exam, graduates become a member of the respected Royal College of UK. They can have a better career in medicine or further advance their academics or clinical skills. The MRCP pathway is also the easiest way to practice medicine in the UK without appearing for the PLAB examination.
Why Choose the MRCP Pathway?
The MRCP Diploma and Certificate Exams intend to improve the behavior, knowledge, and academic and clinical skills of doctors. It is a three-part knowledge-centric exam that will ensure that you are ready to practice medicine across the world.
Eligibility for MRCP
The eligibility for the MRCP exam is relatively straightforward, and one must be an MBBS graduate. Also, one must register and pay the appropriate exam fee for all three parts as per the Royal College guidelines.
MRCP Examinations: Key Factor to Be Considered
It is approved by the General Medical Council (UK)
It consists of both written and clinical components
It is recognized by the Medical Council of India
It qualifies graduates to start specialized training for internal medicine
It opens up job opportunities in both the private and Government sector
Royal College Examinations: Global Recognition
Exams conducted by the Royal College of the UK are recognized globally such as:
MRCP (Membership of the Royal College of Physicians),
MRCPCH (Membership of the Royal College of Paediatrics and Child Health),
MRCOG (Membership of Royal College of Obstetricians and Gynaecologists),
MRCS (Membership of the Royal College of Surgeons), and
FRCR (Fellow of the Royal College of Radiologists).
Apart from the UK, these exams have been conducted in 34 locations around the world. In India, the applicants can take up the PACES examination in one of the following test centers:
Chennai
Kochi
Hyderabad
Kolkata
Mumbai
New Delhi
Countries like Iceland, Hong Kong, and Singapore consider the MRCP exam as a compulsory part of their assessment and training. Malaysia considers exams such as MRCP, MRCPCH, MRCOG, MRCS, and FRCR as a substitute means of proving knowledge and skills. However, this pursued along with their locally recognized training curricula.
The Global Need for Specialists
It has become mandatory to complete RCP exams. The trends have grown exponentially in the past few decades both in the UK and globally. Due to its high significance, it will be considered in both private and Government organizations.
Also, the shortage of specialized doctors in the UK and its obligatory place in UK medical training significantly improve job prospects for graduates. In 2006, a report published by the World Health Organization estimated that, on average, 57 countries face a shortage of physicians.
Despite the global increase in demand for doctors in various specialties, structured formal training remains limited in several countries. In such cases, the MRCPCH, MRCOG, MRCS, and FRCR exams take on special importance.
Scope and Prospects for Specialists
MRCPCH
To become a member of the RCPCH, one has to pass three theoretical exams and one clinical exam. Increasingly, international students are undertaking the MRCPCH exam to demonstrate that they have their knowledge and skill levels as a part of their local training requirements.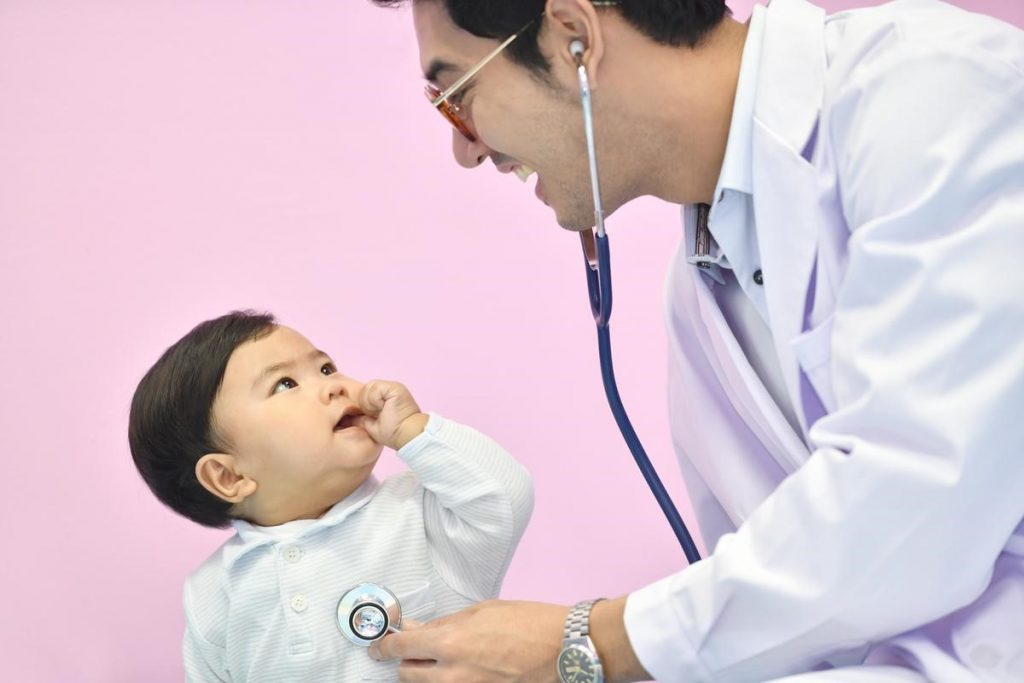 Upon completion of the MRCPCH exam, Indian graduates can pursue super-specialization courses. Some of the sub-specialties available include Neonatal Medicine, Pediatric Allergy, Pediatric Clinical Pharmacology, Pediatric Diabetes, and Emergency Medicine, etc. Additionally, one can also work in the private sector with salaries comparable to MD/MS specializations.
MRCOG
The Royal College of Obstetrics and Gynecologists conducts the MRCOG exam. One must complete all three parts of the examination to be awarded the membership. Indian students can undertake the exam in Mumbai and Kolkata.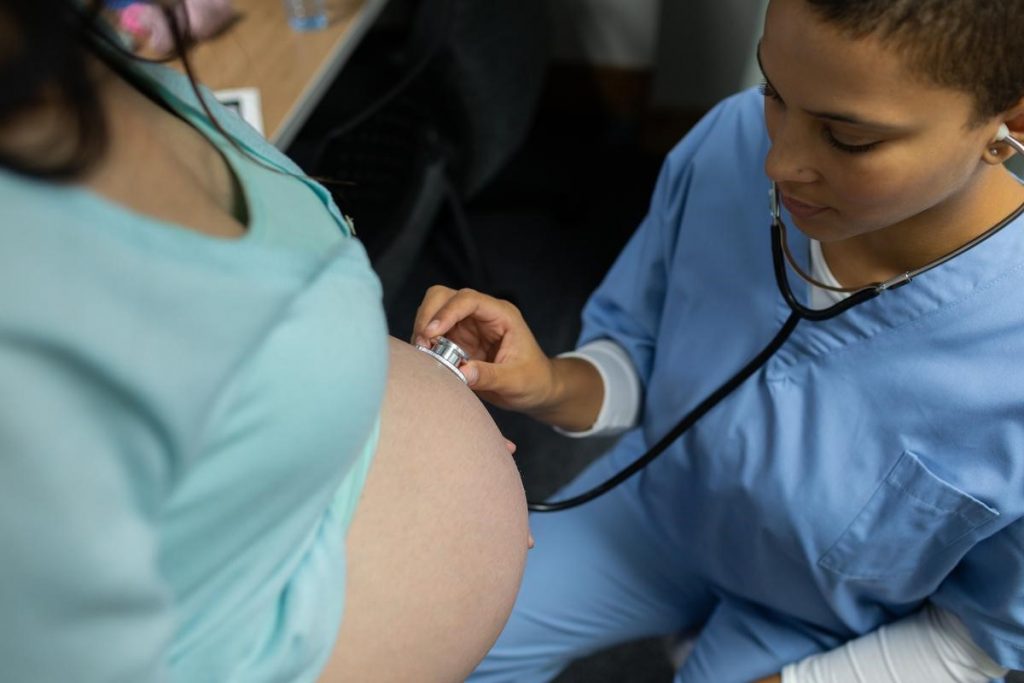 Graduates are eligible to pursue their super-specialization in:
Gynecological Oncology,
Urogynecology,
Fetal Medicine,
Reproductive Endocrinology,
Infertility, etc.
Pay scales may vary depending on several factors such as level of specialization, hospital, city, state, etc.
MRCS
The Royal College of Surgeons conducts the intercollegiate MRCS exam. It is designed to enable one's progress from core training to specialty training. In India, the two-part examination can be taken up in Ahmedabad, Bangalore, Chennai, Hyderabad, Kolkata, Mumbai, New Delhi, and Pune.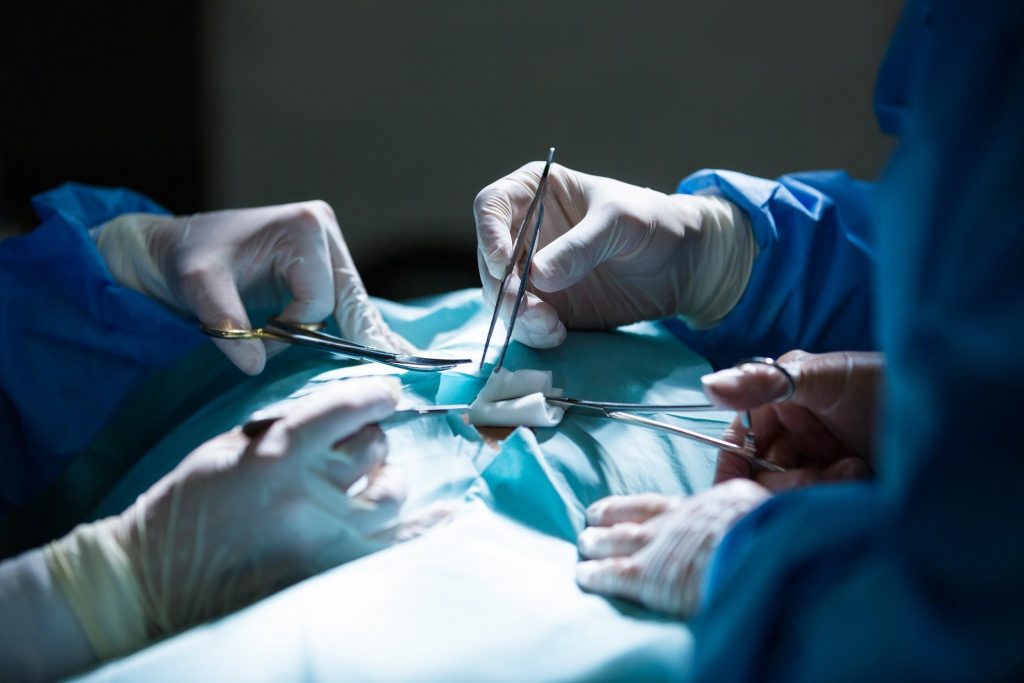 There are several sub-specialties that one can pursue upon becoming a Member of the Royal College of Surgeons such as:
Cardiothoracic Surgery,
Neurosurgery,
Oral and Maxillofacial Surgery,
Plastic Surgery,
Urology,
Trauma, and
Orthopedic Surgery, among others.
FRCR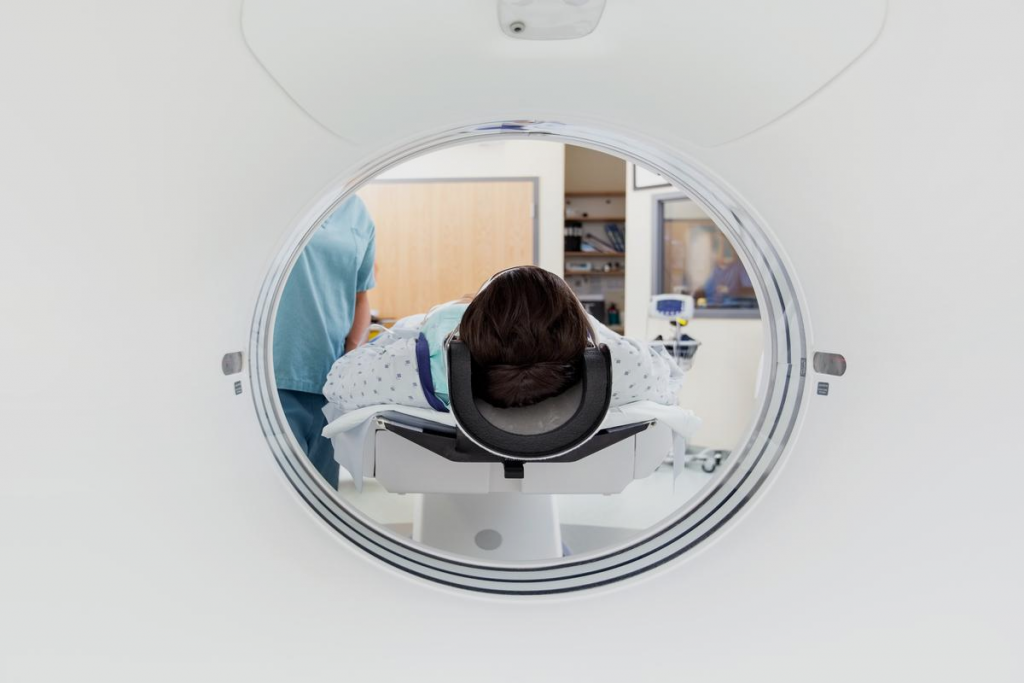 The Royal College of Radiologists conducts the FRCR exam, which consists of three parts. Highly qualified and competent radiologists are always in demand in India and across the globe. Clearing the FRCR exam can boost one's profile immensely. Some of the sub-specializations that one can opt for in radiology include Interventional Radiology, Diagnostic Radiology, and Radiation Oncology.
At Texila American University, we understand that preparation for the RCP exam can be arduous and time-consuming. However, we provide a unique and structured training program to make your preparation for the RCP exam go smoothly.
Our fellowship program is designed specifically for MBBS graduates to build on existing knowledge, skills, and experience. They can gain mastery in the clinical while preparing for the RCP exam.
Our Program Highlights
In-built OSCE training
Structured three-year program
Conducted by certified Royal College doctors
In-sync training with Royal College of UK examination
Conducted in affiliation with leading teaching hospitals across the country
With the help of our intensive training program, preparation for RCP exams will become extremely easy. We will also ensure that you are provided with all the necessary support to clear the exams.